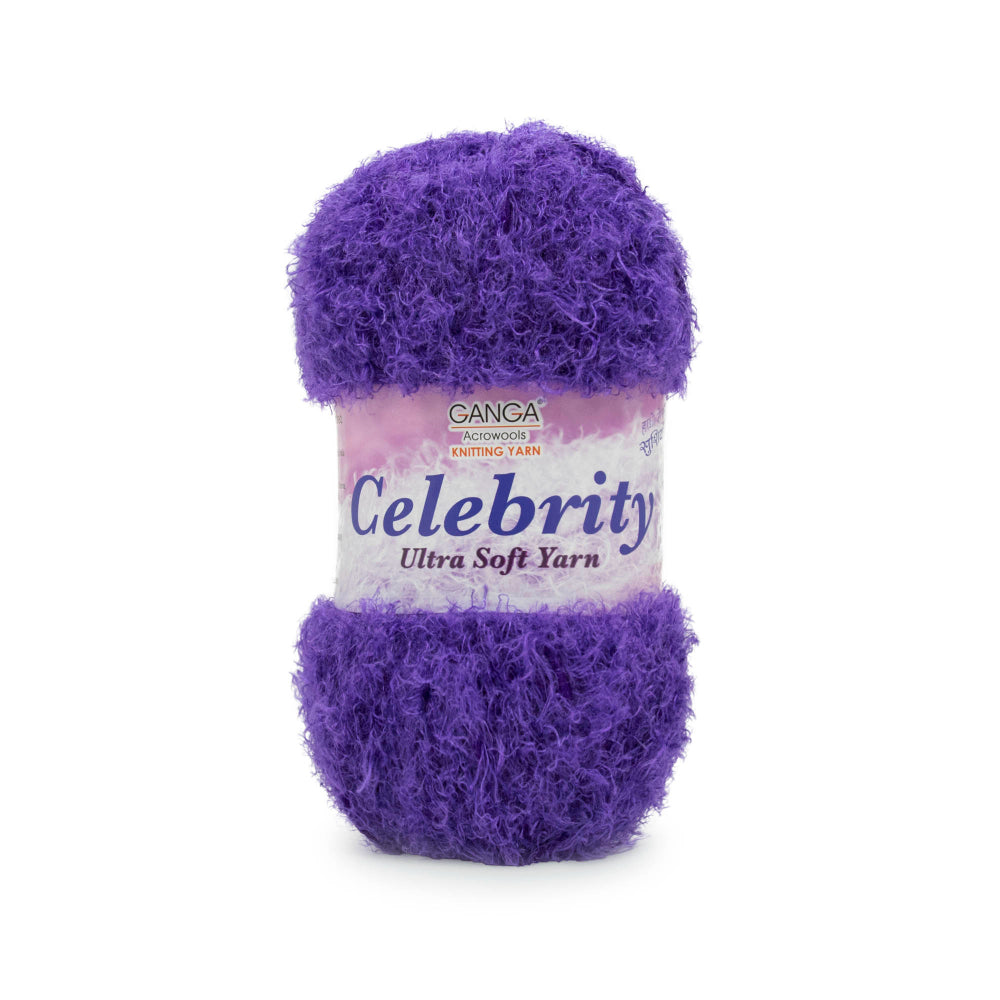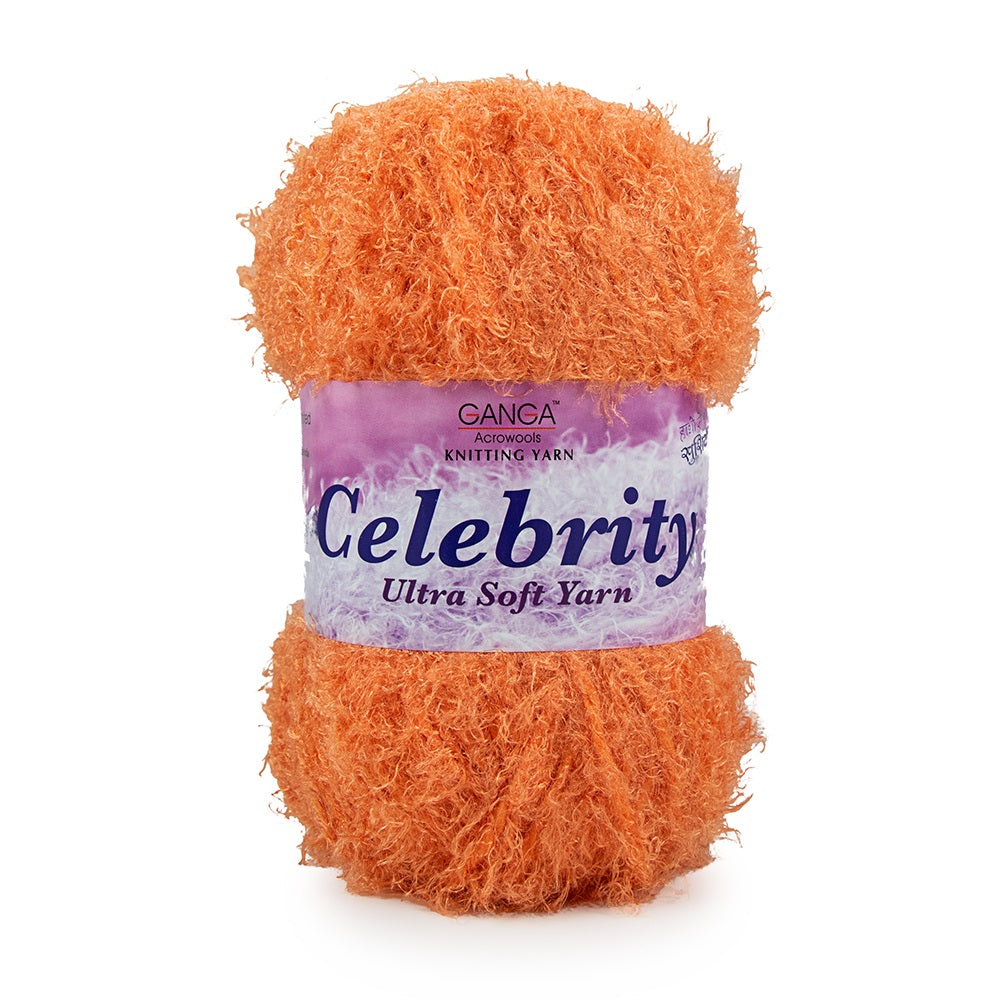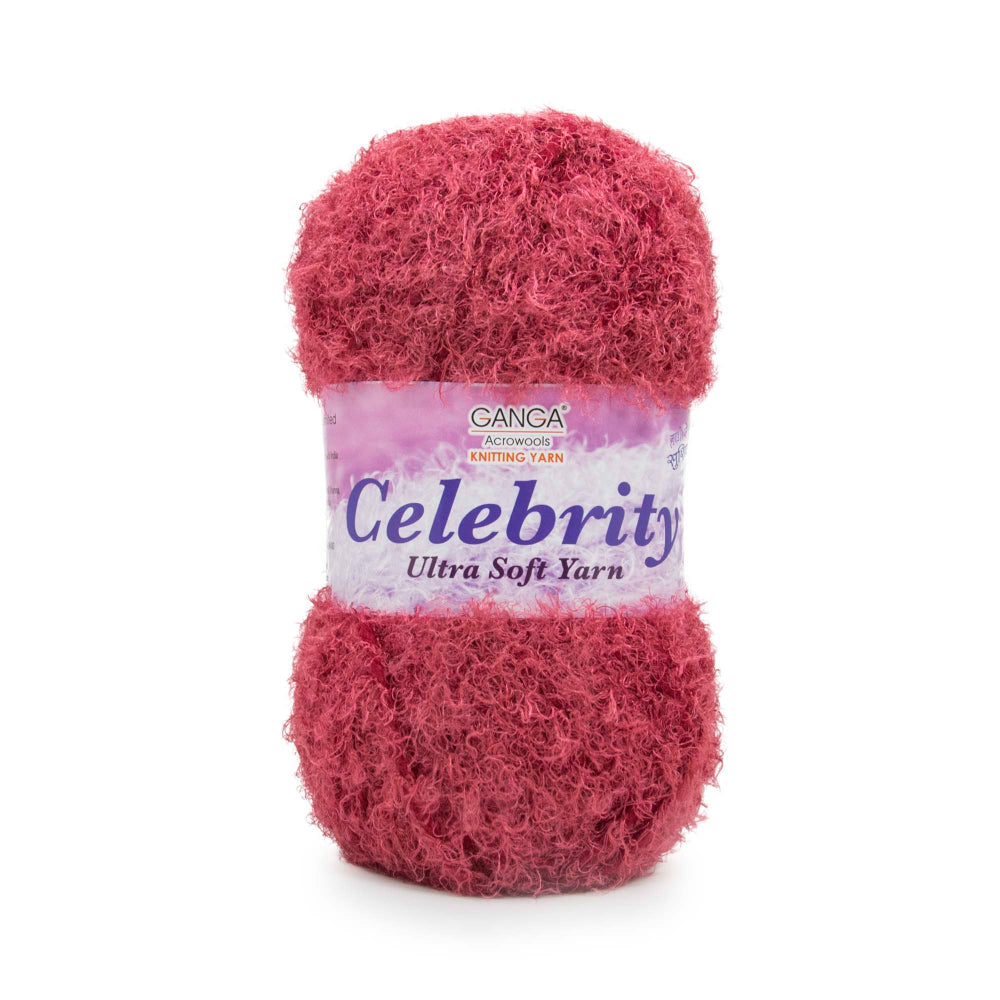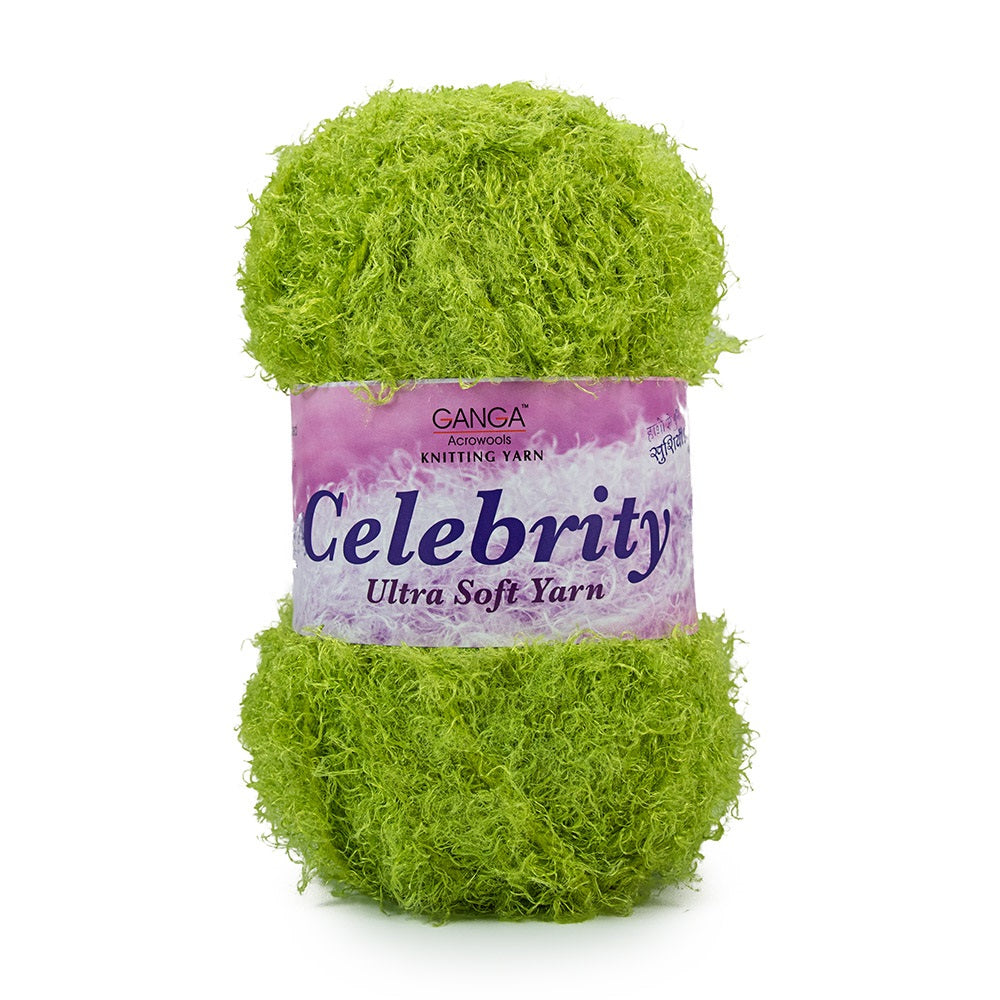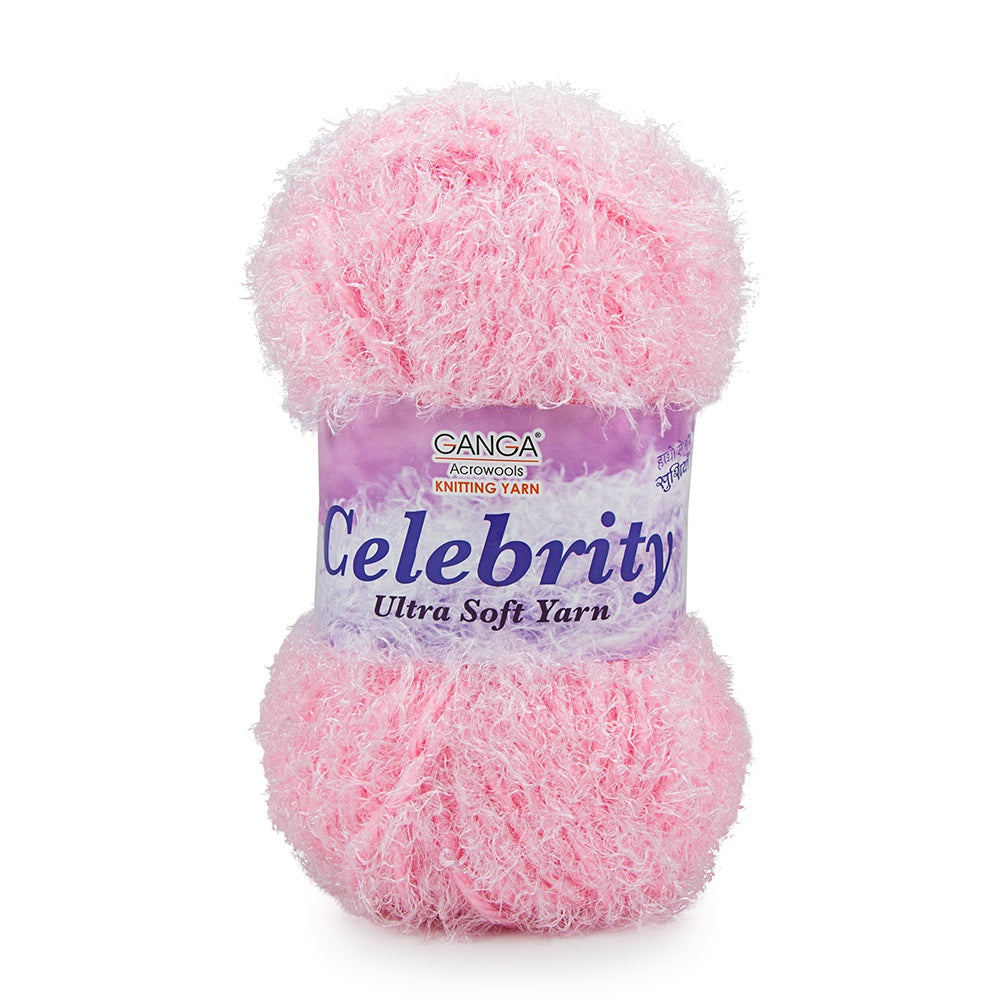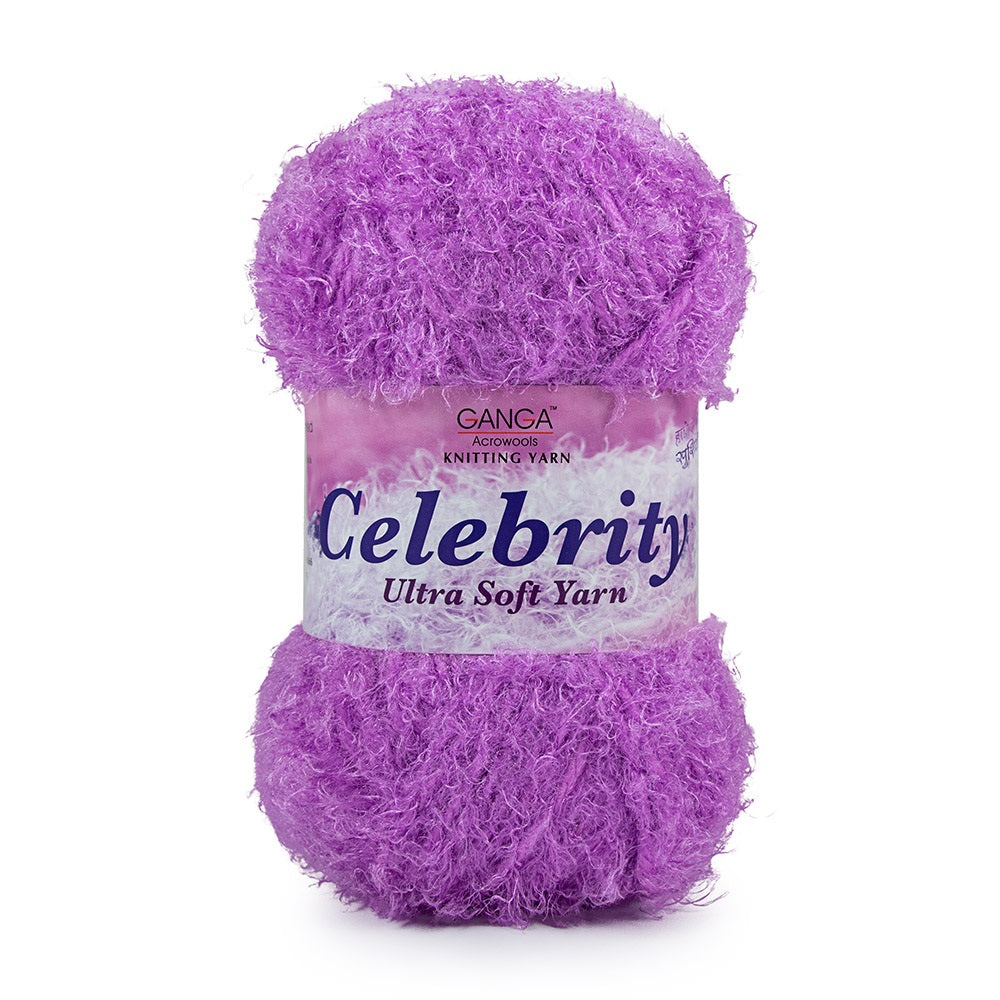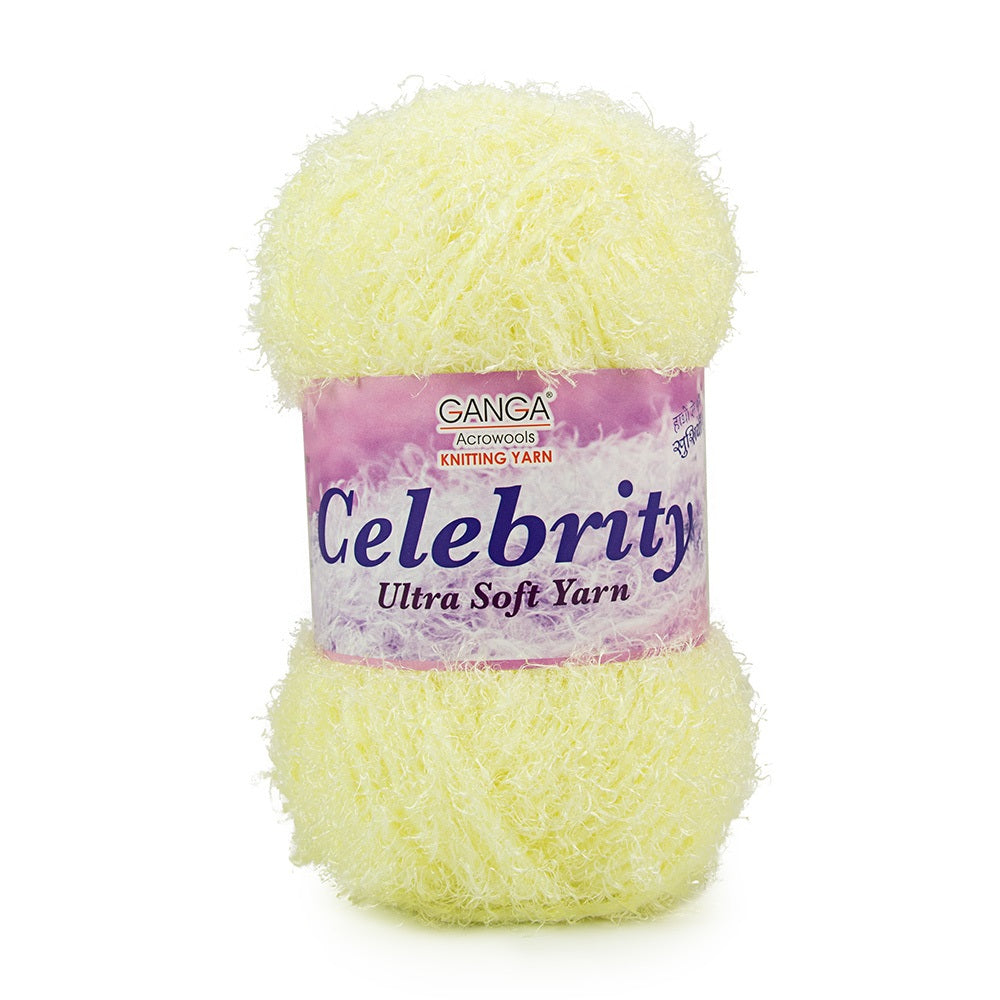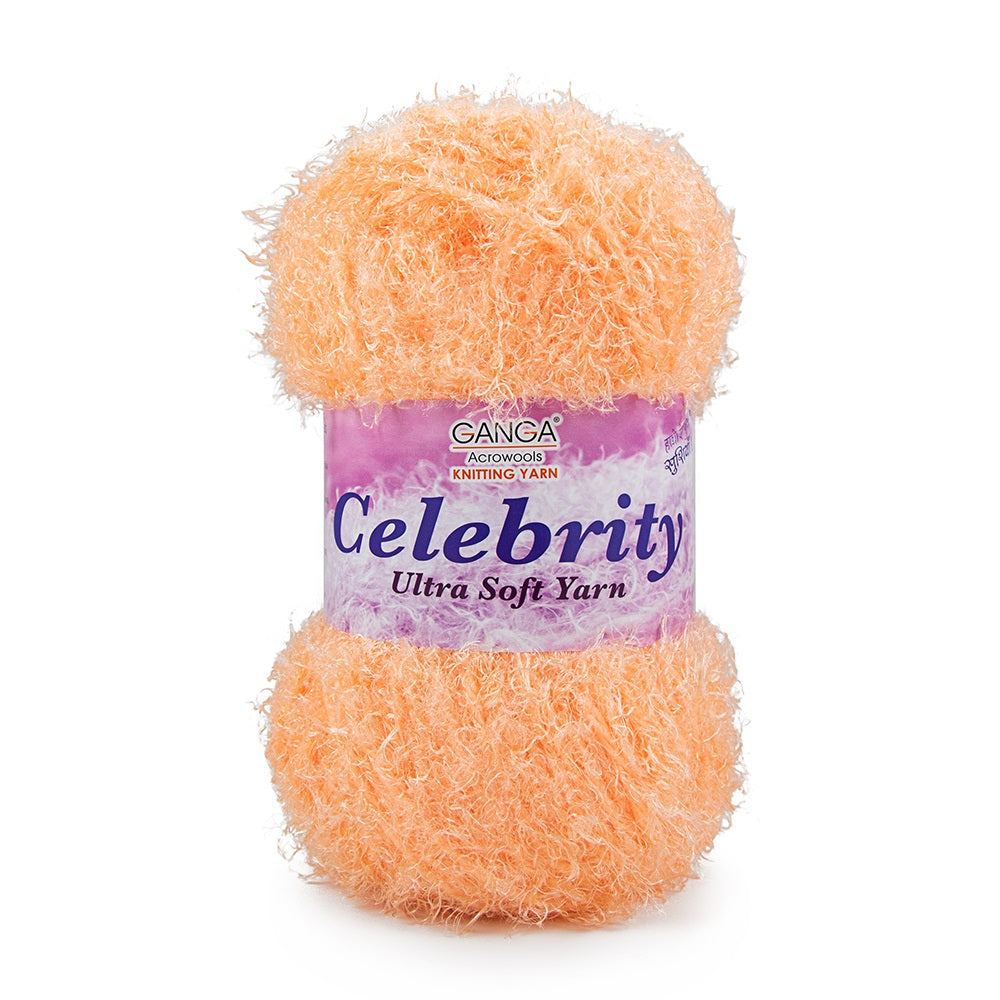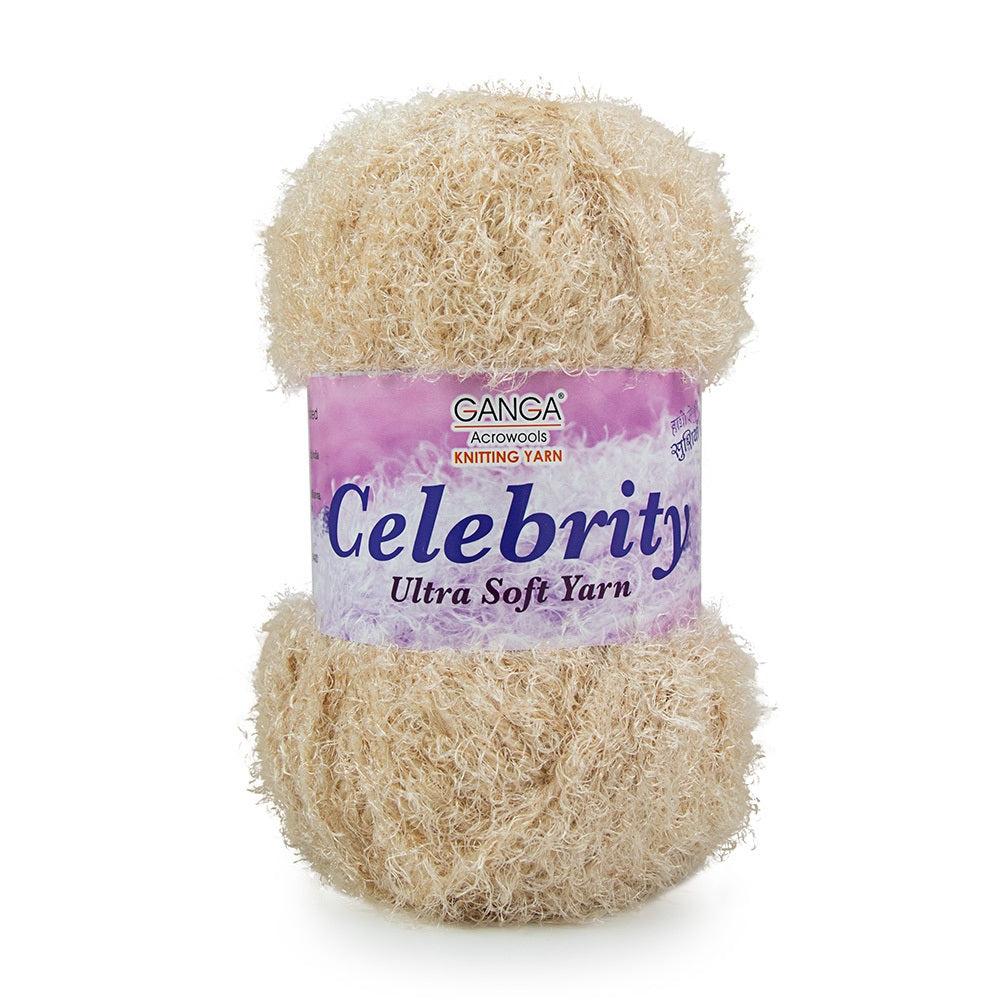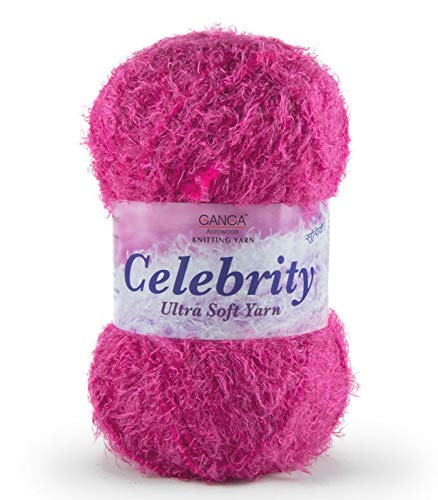 Celebrity Ultra Soft Yarn
Rs. 98.00
( / )
Unavailable
Please select all options.
20/- shipping charges for prepaid
60/- shipping charges for COD
Ball weight in grams: 100g
Count: 1.3
Blend: 65% Acrylic /35% Nylon
Needle Size: UK4(6mm)
Crochet Size: UK3(6.5mm)
Needle Stitch Info: 16 Stitches/ 20 row
Crochet Stitch Info: 12 stitches/ 14 row
Yarn Weight: 4(Medium)

Note: Actual product color may vary from the images shown. Every monitor or mobile display has a different capability to display colors and every individual may see these colors differently. In addition, lighting conditions at the time the photo was taken can also affect an image's color, hue and tone.